Sale price
$27.95
Regular price
$49.95
Unit price
per
Save

$22.00
Sold out
Apply in under 15 minutes.
30% Stronger and 50% lighter than acrylics
Odourless and 0 harmful chemicals
Bundle & Save
Most popular
Buy 3 Get 2 FREE
Save 40%
shop bundle - Save 40%
Buy 4 Get 3 FREE
Save 43%
shop bundle - Save 43%
Get your nails done in 15 minutes or less - all at home!
Applied in 1-2 minutes per nail and leaves behind natural looking 3 week lasting nails.
How does it work?
This DIY manicure kit gives you elegant, 3 weeks lasting nails. The 2023 improved polygel formula combines the durability of acrylic nails and the easy application of gel nails, while taking away all harsh and harmful chemicals.
It includes 20 different nail tips, so you can get your perfect shape, no matter your nail type.
   💕 Apply in under 15 minutes.
   💪 30% Stronger and 50% lighter than acrylics
   🌱 Odourless and 0 harmful chemicals
   🎁 FREE Gift: UV Light for curing
Can be used up to 5 times (x10 nails).
That's just $0.19 / nail.
Save time and Money
No more waiting for hours and over-paying at salons! Simply do it from the comfort of your home in 15 minutes!
Why are we different?

Stronger than any other nail gel!

Our New upgraded formula lasts 10 times longer! (up to 3 weeks)

Never worry about breaking nails with your daily activities anymore!

Beginner Friendly Kit

Super easy to use and get your nails perfectly done in 15 minutes or less!

It's perfect for you even if this is your first time!

How do you remove them?

Well, you can use any removal solution, but we really advise that you try our 3-step Removal Kit.
What's included

Each set comes with the essentials to groom your nails into perfection.

It includes
· 1 tube of quick set polygel (15g / 0.5 oz)
· 20 nail tips in various different sizes
· 1 nail clip
· 1 nail brush + cuticle pusher combo
· Free Gift: 1 UV Light
What else do I need?

With the Free UV Light included, you have everything you need in the starter kit, to make art at home.

If you want to make sure your nails last 3+ weeks, we strongly recommend adding the base & top coat as well.

To remove polygel naturally in 5 minutes, you can try our remover kit too.


How to video tutorial included for FREE with all orders.
Shipping & Returns

FREE Shipping included on all orders.

Orders are dispatched within 24 - 48 hours. You'll then receive a tracking number so you know when your kit is arriving!

To get an estimated delivery date, please head over to checkout.

Satisfaction Guarantee

We love our Paddie™ products and are confident you will too! That's why we're offering a 30-Day, Risk-Free Trial. If you're not in love with your new nails, reach out to support@trypaddie.com and we'll help you with an exchange or refund.
View full details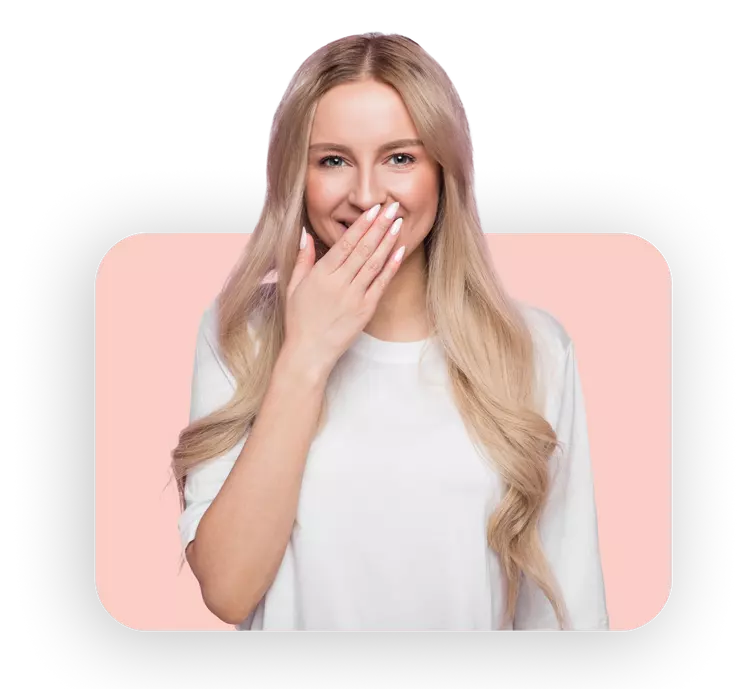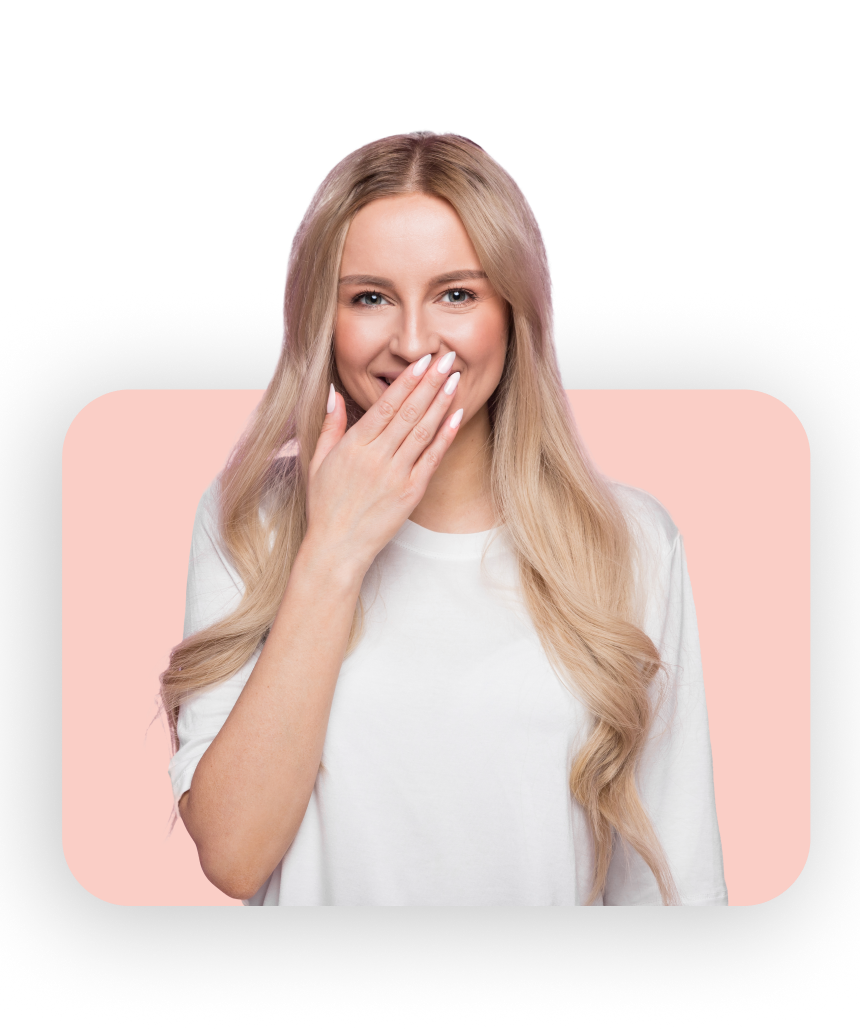 Said they replaced their salon with Paddie
Said they're now saving over 50% a month on nail costs
Said they found the DIY technique easy and therapeutic
"Results according to salon/consumer studies. For more information refer to each product page.
How to get new nails every week - life hack.
1
Apply polygel onto the dual form
2
Use the brush to give it your desired shape
3
Dry it using the UV Light (Gift included)
FAQ
How do you remove Polygel?

There are 2 methods to remove the Paddie Polygel.

1. Slower but can be done at home


Simply put some olive oil in warm soapy water and soak your nails in there for 15-20 minutes.

Gently pull your polygel nails off and clean with rubbing alcohol wipes. If they do not come off, soak them in for another 5-10 minutes, adding extra warm water.

2. Quicker method

Easily remove the nails in just 5 minutes using our simple 3-step Remover Kit. See more details here ->.
How long do they last?

Depending on the nail prep you've done + assuming you used base & top coat, they will last 2-3 weeks.

For the complete nail prep, you can watch our tutorials here.
Do you need a UV Light?

It's recommend that you use one when applying polygel, in order to achieve the best results, in the quickest time.

You can use any UV or LED lamp. (UV lamps emit a broader spectrum of wavelengths, while LED lamps produce a narrower, more targeted number of wavelengths.)

Order Today to make sure you get a UV Light as FREE Gift!
How much time do you need to do your nails?

Depends on the experience you have with polygel.

While it will be a steep learning curve, you can do them within 15-20 minutes after just a couple of tries.

For the best application method, or more questions, you can check our our video tutorials here.