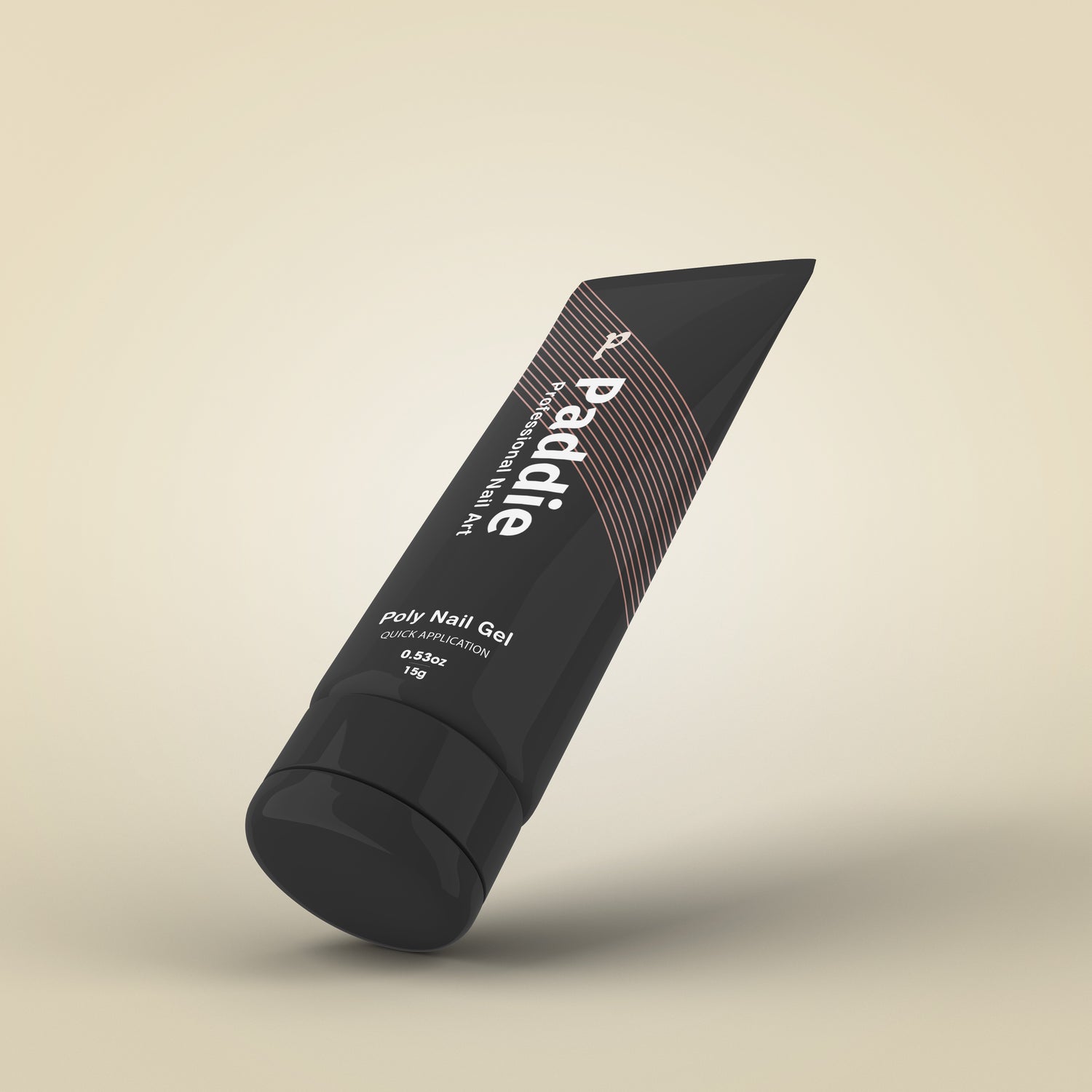 Paying it to our community!
We strive to help every one of our customers love themselves just as they are. We have full faith in our community and want you to take part as well.
You earn 20% on each sale made using your code and get Free Paddie products!
Start your application today!
JOIN NOW
Free and easy!
Apply today, share the glow, and get paid.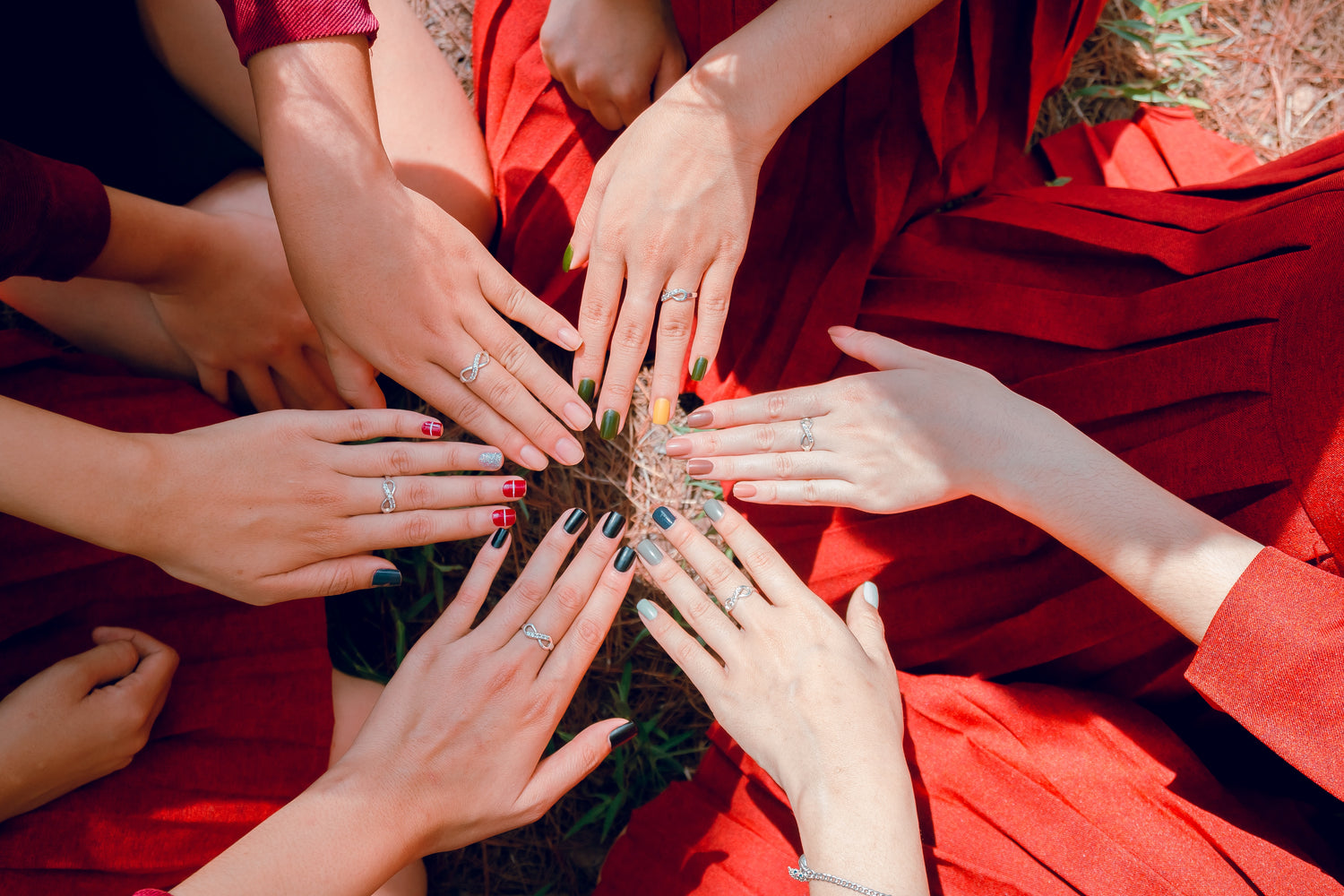 Who Are You
You have 3,000+ Instagram and/or Tiktok followers.
You are an experienced content creator on Reels/Tiktoks.
You have experience taking lifestyle and flat lay beauty imagery.
Interested in beauty, nails, or fashion.
Free Products

We'll send you some Paddie stuff to try out, and review.

Make Extra Cash

You get 20% commission on all sales you generate. Your followers also get 20% off.

1-on-1 Onboarding

Our team will provide success guidelines and a custom link to share with your friends and followers.

VIP only Access

You will be the first to try our new products, special offers, and VIP campaigns.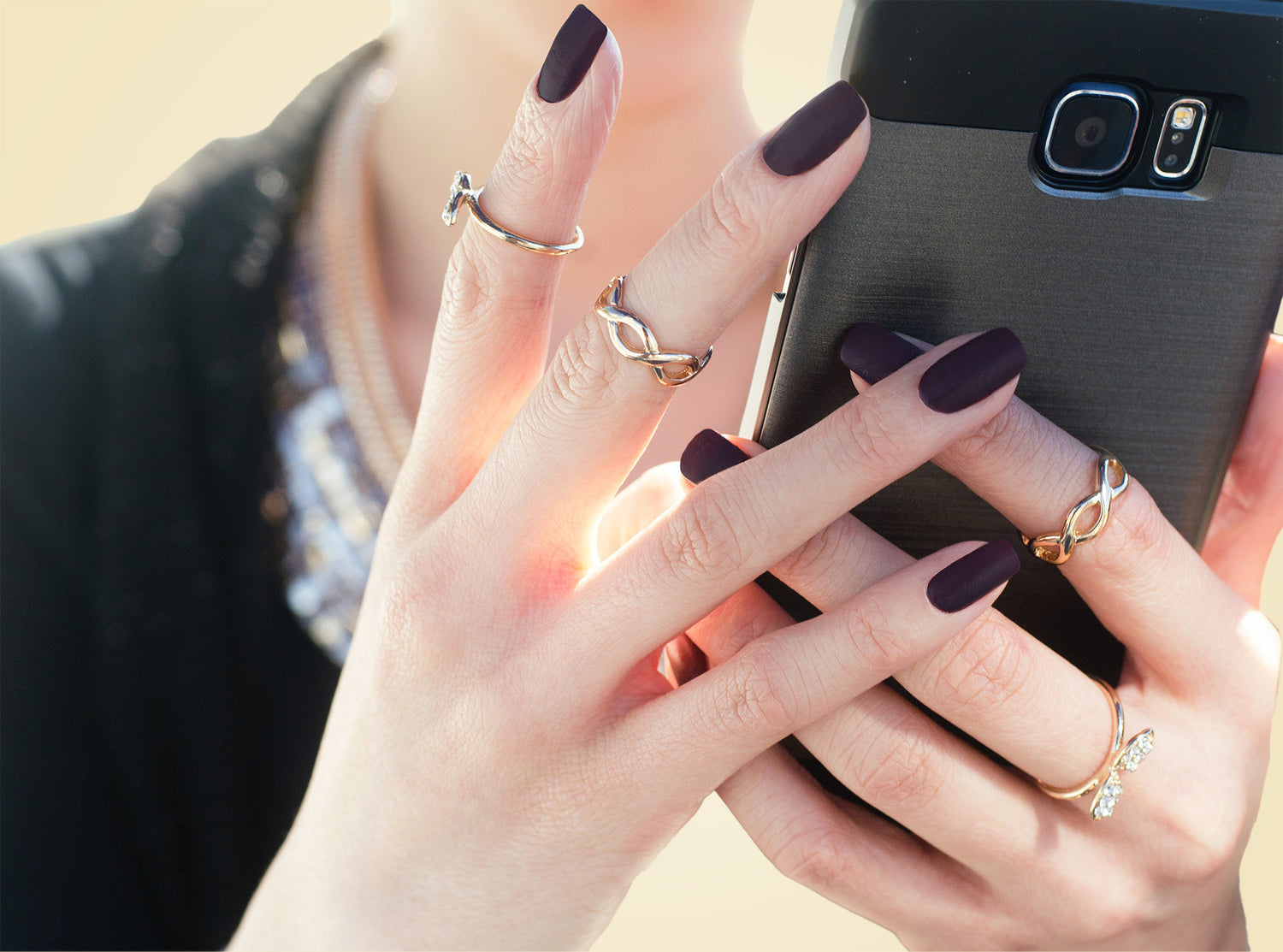 Step 1: Apply
Simply apply by clicking the link below.
We will be in touch soon with more details about your application.
APPLY NOW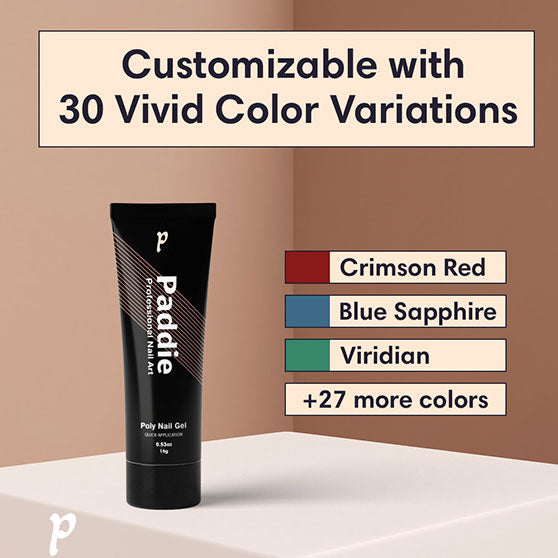 Step 2: Choose Your Product
Once you get approved, you will be able to choose any products you'd like to try for Free.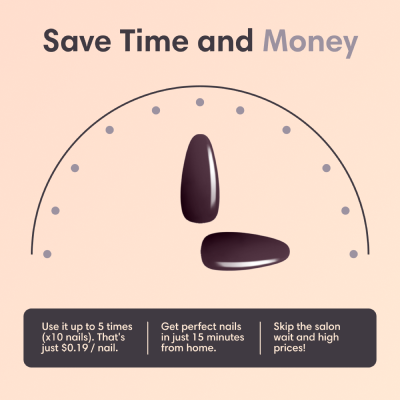 Step 3: Create Content & Start Selling
Promote our brand with great content and your custom link. 20% commission on purchases made through your link.
It's a win-win!
APPLY TODAY
FAQ's
What Is Paddie's Affiliate Program & How does it work?

This affiliate program allows you to earn money by referring customers to our Paddie products.

You can earn a commission by sending buyers to Paddie's website through links, banners, and product reviews on your website, social media accounts, video channels, or emails.

Every time a customer you refer makes a purchase, you earn a commission. Every calendar month, your commission payments will be sent to you via the payment method you choose.
How do I get started?

1:

Sign up to be considered for our affiliate program! Our team will review your application and notify you via email if it has been approved.

2:

If your application is accepted, we will then send you account details and the ordered goods. You are all set to go. The referral link is available once you log in to your account.

3:

Start writing. Share your growth, feedback, and reviews.
Copy and paste your unique referral link! It's time to post it on social media.
4:

Get paid! If someone buys through your text link or banner ad, you'll get 20% commission. Simple!
Remember, your followers and friends get 20% off too!
Are free products actually free?

Yes! We only require monthly postings.


Post one piece of unique content per product per month on social media based on your selected social media upon registration — an IG feed post, a Reel, a YouTube video, a TikTok video, or a blog post.


Posts must be sent to us via Instagram DM. If posting from another social media site, include a link.
Will it cost me to be an affiliate?

It's FREE to join our program. We'll keep sending you products as long as you're active and validating content. Linking is all you need to earn commissions.
Do I earn a commission on a product's tax and shipping costs?

You are paid a commission on the net price of the product after discounts have been applied, not on the tax and shipping costs.