Sale price
$14.95
Regular price
$24.95
Unit price
per
Save

$10.00
Sold out
Bundle & Save
Most popular
Buy 3 Get 2 FREE
Save 40%

shop bundle - Save 40%
Buy 4 Get 3 FREE
Save 43%

shop bundle - Save 43%
Keep your nails looking their best for 3+ weeks!
Say goodbye to:
❌ Dull & Uneven Finish
❌ Yellowing & Nicks
❌ Chipping & Smudges
Use up to 15 times 👌
Suitable for gel polish nails, extension gel nails, natural nails, false nails, manicures & pedicures, etc.
Paddie's base coat helps protect your nails and provides a smooth surface for polygel. Made with an natural herbal formula, it dries quickly so you can get on with your day.
The top coat not only gives your nails a brilliant shine but also helps preserve them and keep loose glitter or crystals in place.
So why wait? Get our Base and Top Coat today and start enjoying beautiful, healthy nails!
              ✔️ Premium product for DIY at Home

              ✔️ Salon-Effect

              ✔️ Ideal Gift Choice

              ✔️ Easy to Use

How to apply?

Base Coat

1. Apply the base coat thinly the same way as gel polish and cure for at least 30 seconds. Make sure to apply at least three strokes and permanently seal the free edge to avoid the polish from chipping.
2. Apply your gel polish and cure for 30 sec.
3. Apply your top coat and cure.

Top Coat

Apply the top coat the same way as gel polish and cure for at least 30 seconds or more, depending on your nail design.
Free Shipping

FREE Shipping included on all orders.

Packages are shipped within 24 - 48 hours at which time you will receive a tracking number so you'll know exactly when relief is arriving!

To get an estimated delivery date, please head over to checkout.
Pain-Free Guarantee

Reach out to us within 30 days of receiving your order and we'd be happy to help you with a return or exchange! Please include your order number and send an email to support@trypaddie.com 
View full details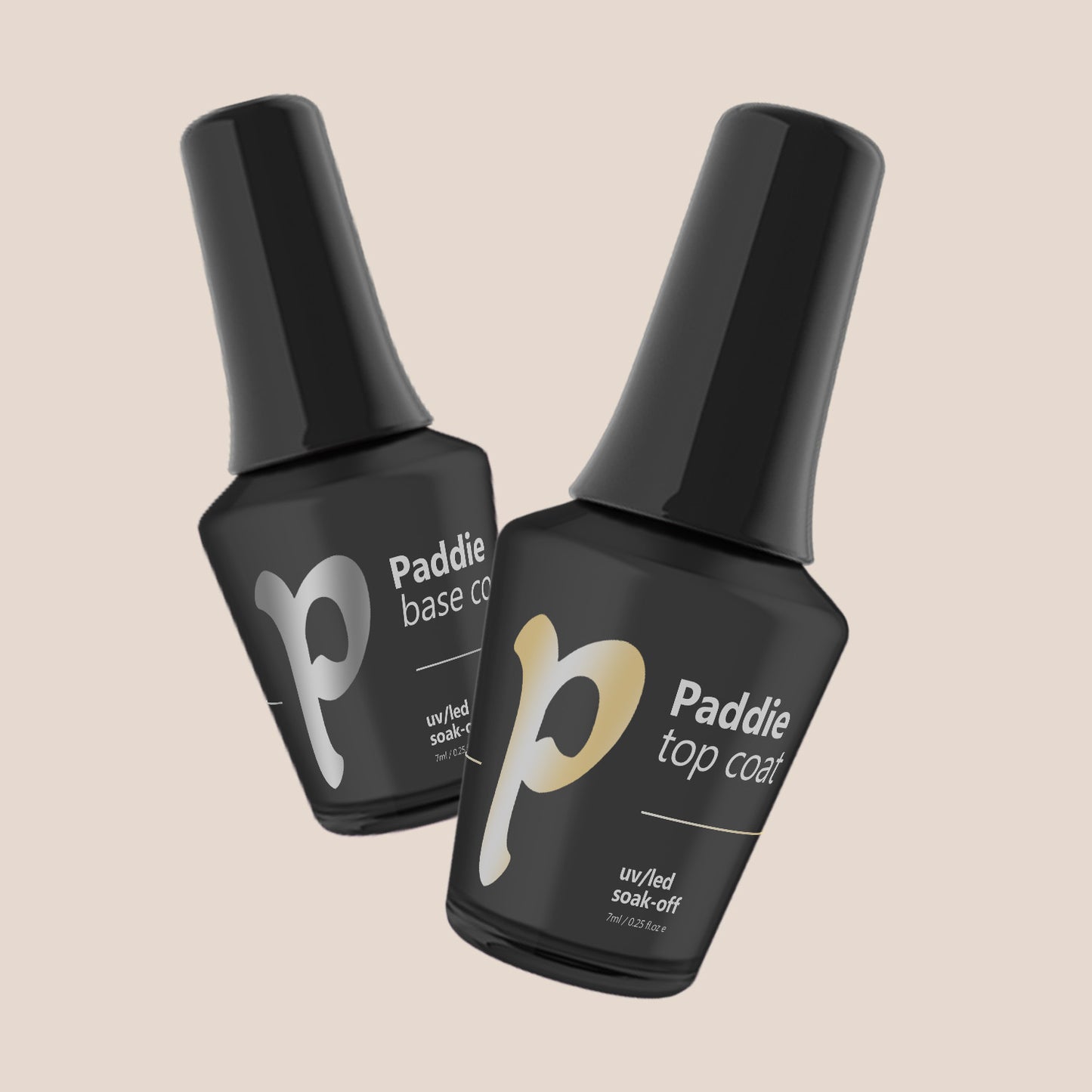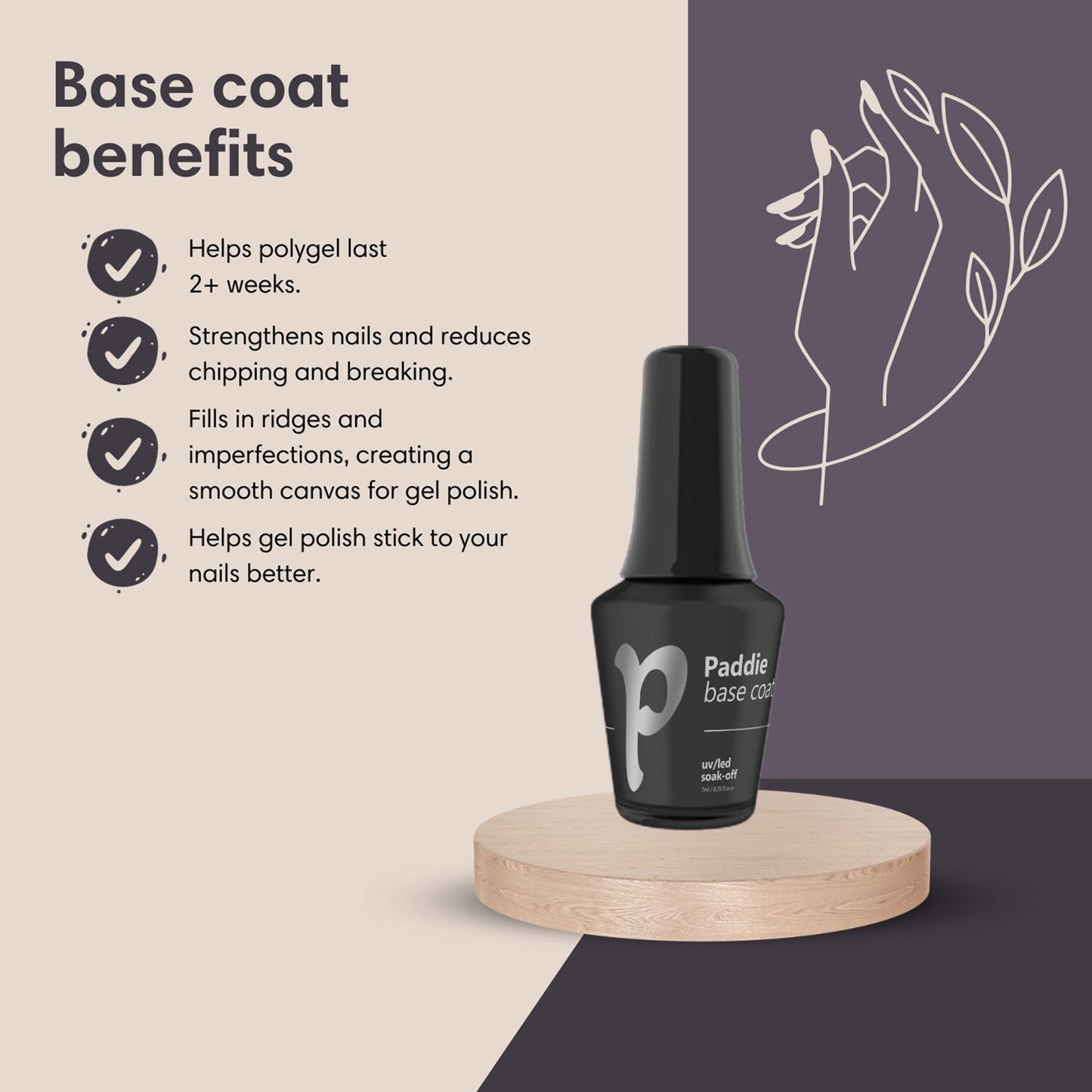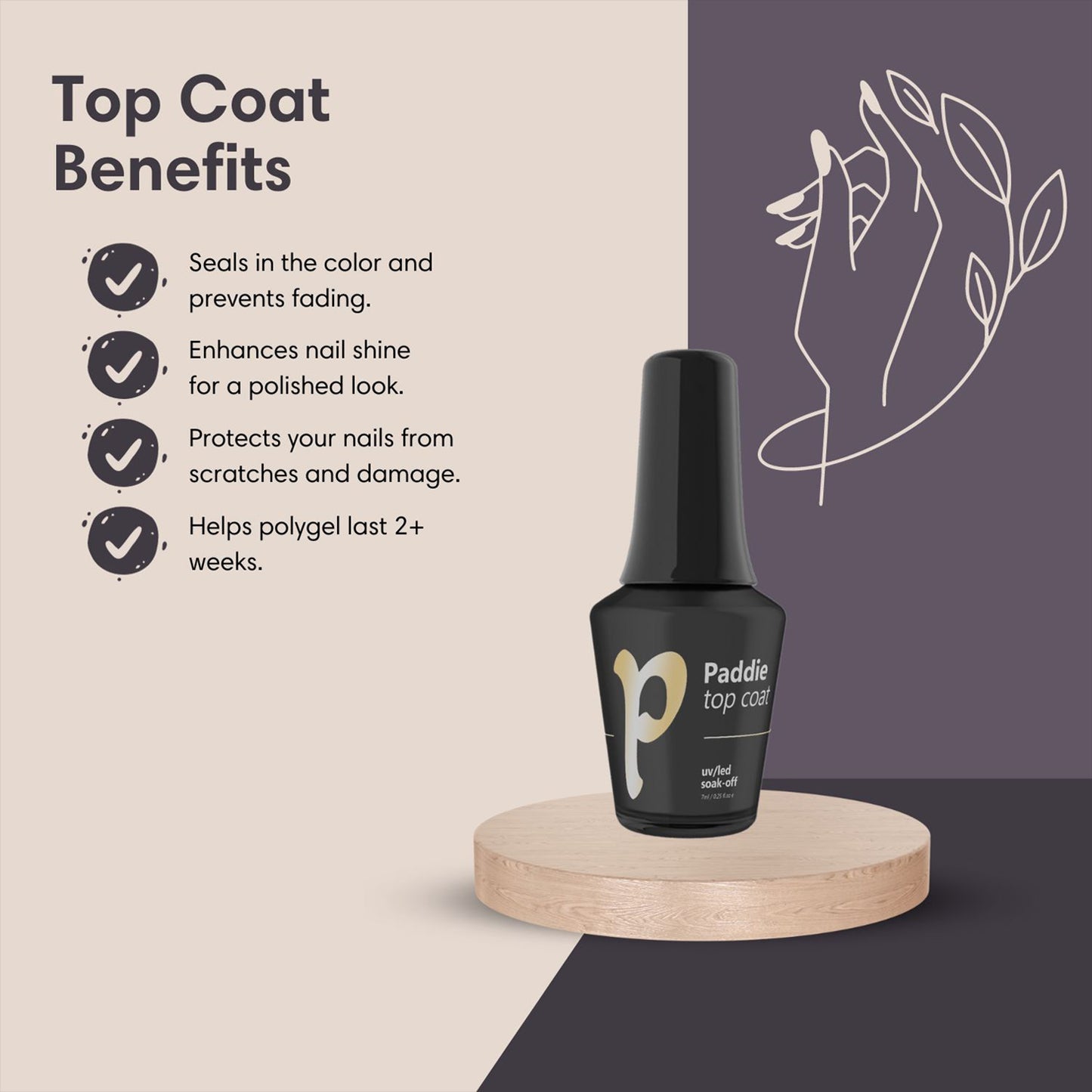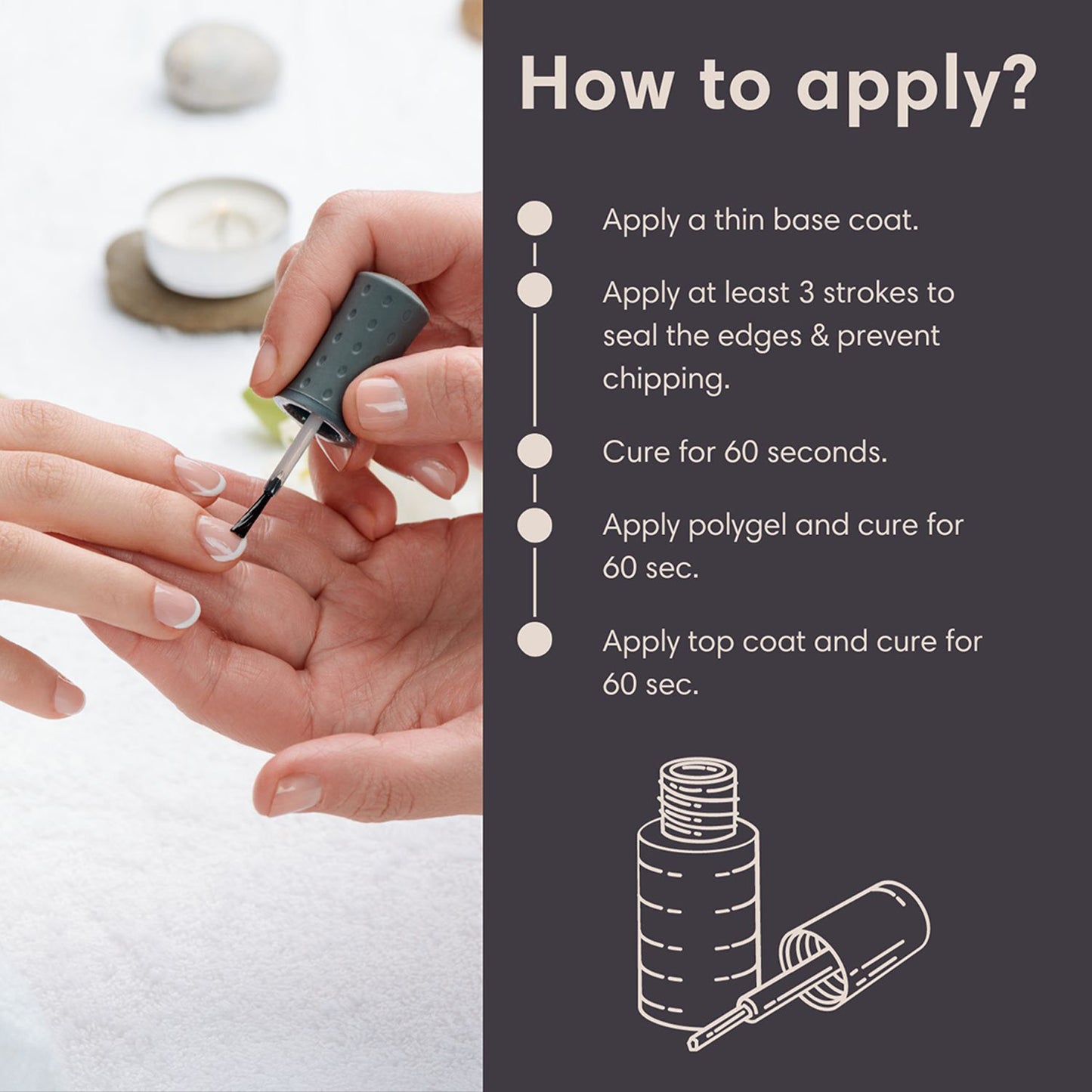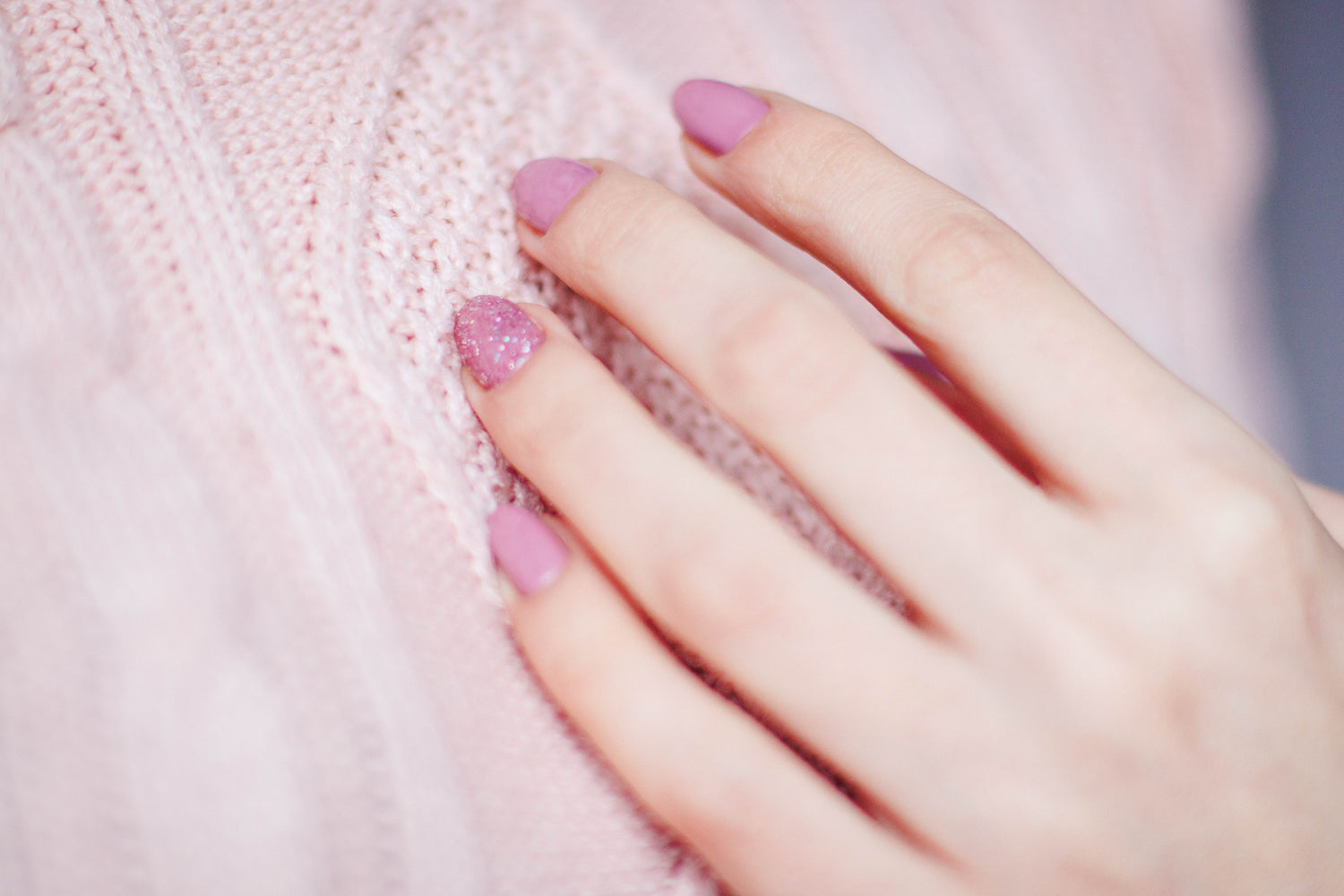 Benefits of Base Coat
💅 Helps Your Gel Polish to Adhere Better to Your Nails
💅Makes Your Manicures Look More Even & Smoother
💅Prevents Your Nail Plates From Being Stained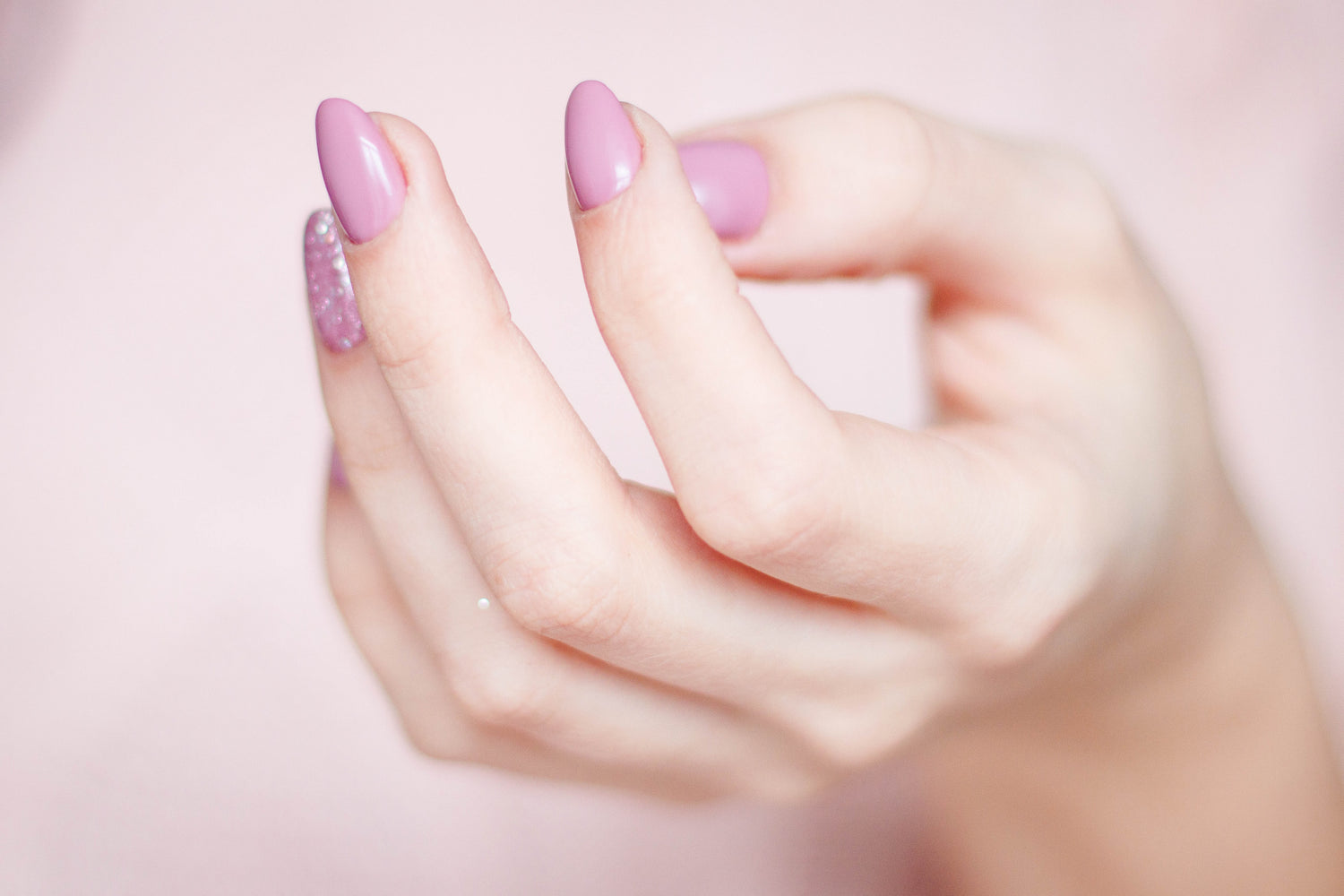 Benefits of Top Coat
💅 Protects Your Polish
insulate your polish from excessive contact with water and other harsh chemicals that can cause your polish to peel and chip easily.
💅Adds a Glossy Sheen to Your Nails
add a nice glossy sheen to your manicure making your polish look more sleek and professional.